The Wedding- Positano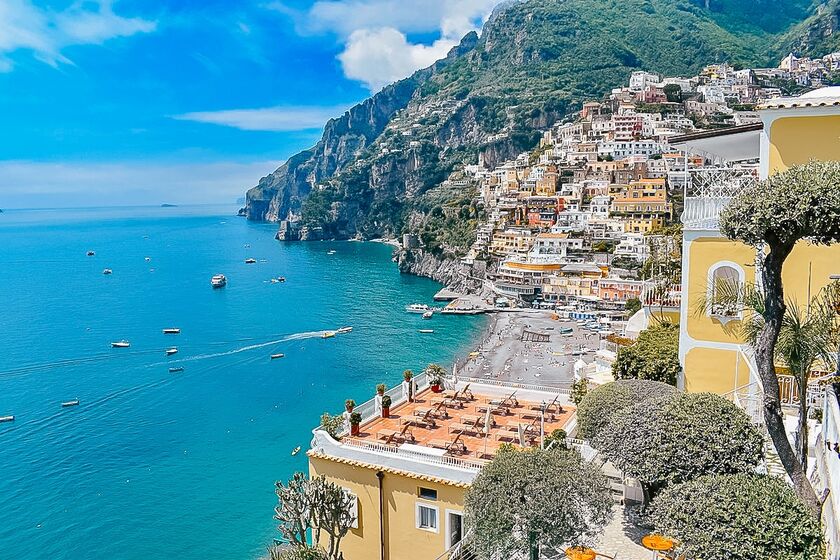 Saturday, May 16, 2020
6:30 PM
Ceremony
Hotel Marincanto
Via Cristoforo Colombo, 50, 84017 Positano SA, Italy
Reception
Winfrey Point
950 E Lawther Dr, Dallas, TX 75218, USA
Friday, May 15th- Afternoon boat outing and evening dinner
Saturday, May 16th- Daytime exploring Positano, evening wedding ceremony and after party
Sunday, May 17th- Morning brunch and daytime exploring Positano
Saturday, June 13th- Dallas reception
The bride & groom are landing in Naples (NAP) on Thursday the 14th near 7 pm local time (BA 2610) and will take a shuttle to Positano- shuttle available to all who land around this time. Details to follow.
Packing List (temp 65-80 degrees F):
-comfy shoes (the stairs are....aggressive)
-cocktail attire (Friday dinner)
-swimwear (boat outing)
-semi-formal (wedding)
-a winning attitude about the jet lag ;)
Click HERE for travel vlogs
Click HERE for more activities and inspiration
Other Events
Dallas Reception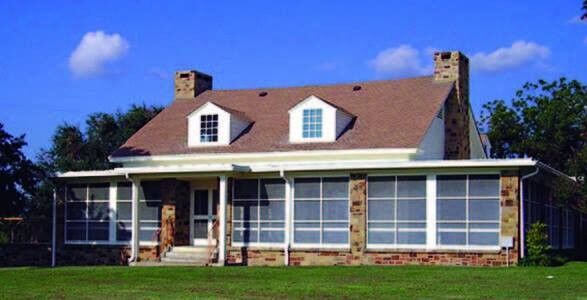 Saturday, June 13, 2020
6:30 AM
Winfrey Point
950 E Lawther Dr, Dallas, TX 75218, USA
The Dallas reception will be held at Winfrey Point. The party will feature an Italian theme and the dress code is cocktail attire.
For directions, click HERE.
We have been advised that Apple Maps does not account for current construction and road closures.
Wedding Party
Elliott Montgomery - Bridesmaid
Chloe Zagrodzky - Bridesmaid
London Dority - Bridesmaid
Emily Hughes - Bridesmaid
Allison Knitch - Bridesmaid
Margaret Olvera - Bridesmaid
Sarah Frymire - Bridesmaid
Garrett Toledo - Groomsman
Caldwell Lilly - Groomsman
Johnny Bargas - Groomsman